Climate Change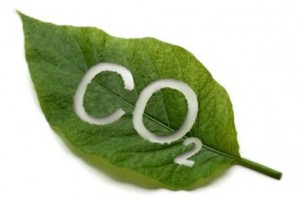 CO2   Emission
BEM LTD recognizes climate change as a significant issue and acknowledges both the scientific and business drivers for CO2 reduction.
Climate change and energy are priority areas in BEM LTD' s sustainable development management process.
To reduce the CO2 emission, we
- Put effort to reduce the clinker factor which means less CO2 emission.
- Concentrate greening and planting tree to increase O2  in atmosphere.
- Manage the waste sorting well enough to get the related wastes recycled.
- Try to reduce the energy consumption by focusing on energy efficiency in the production process.
- Electric power